Thank you for joining us at WBC 2022!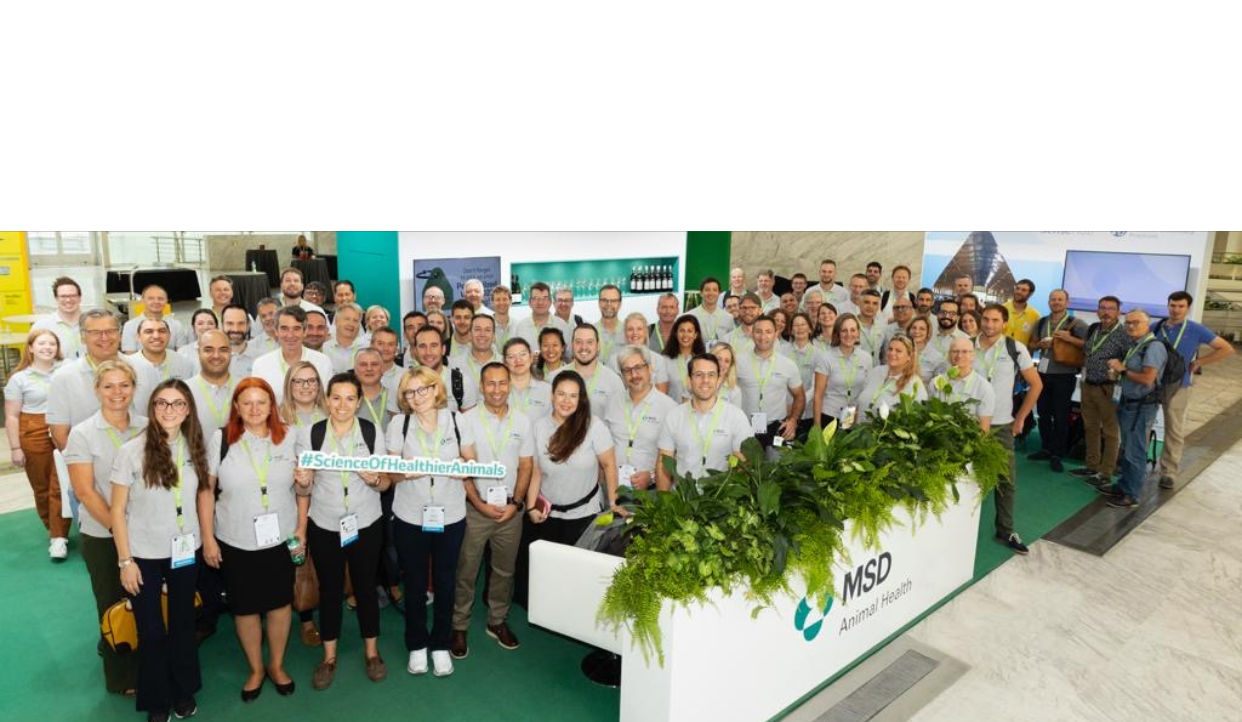 WBC 2022 Recap
See a quick highlights from MSD Animal Health's participation at WBC 2022 in Madrid, Spain.

#ScienceofHealthierAnimals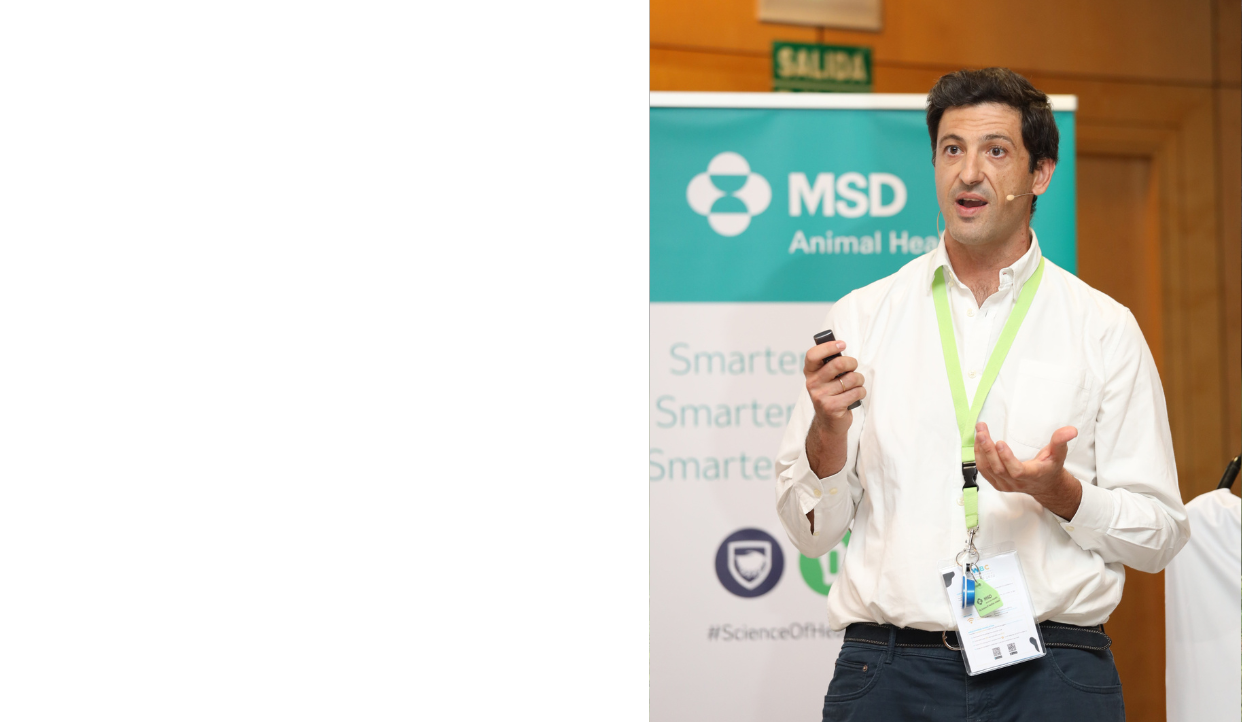 Watch the Replay
Connected Cattle: The Benefits of Smart Monitoring Solutions for Veterinary Medicine: Creating connections with pioneering science, technology and data-driven solutions for a smarter future.
#ScienceofHealthierAnimals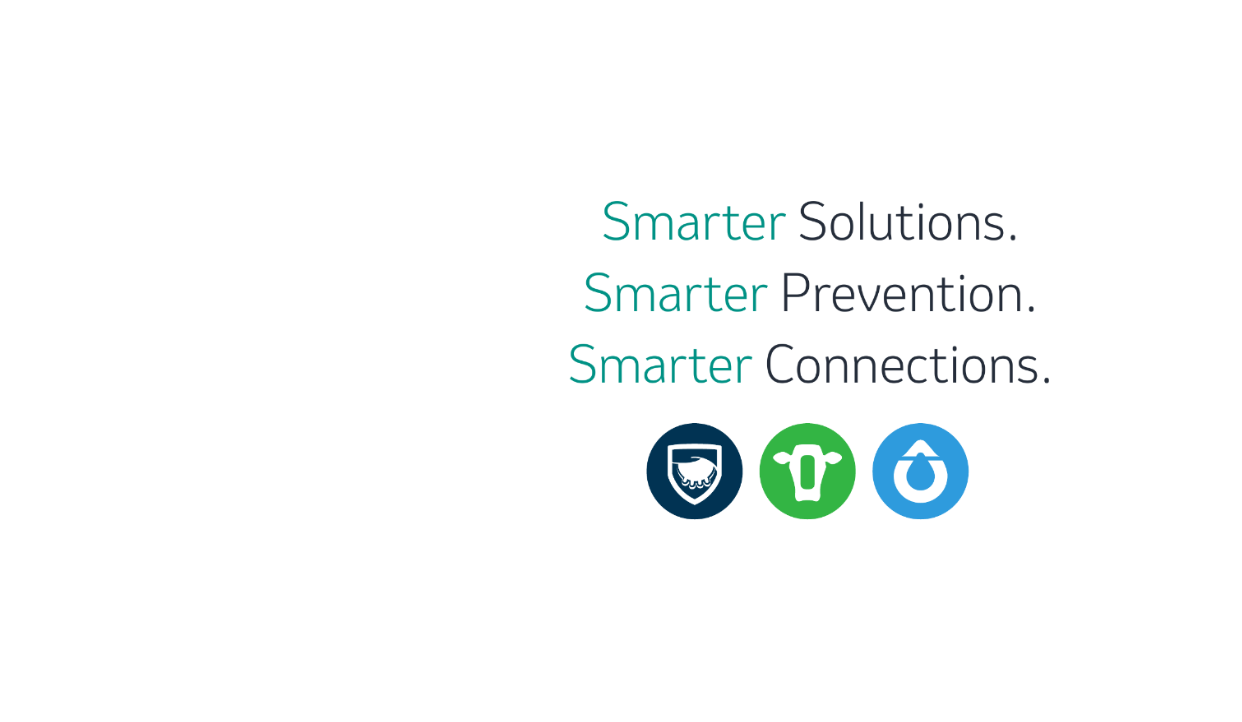 View Our Scientific Contribution
View and download MSD Animal Health's scientific contribution presented at the 2022 WBC in a poster format.
#ScienceOfHealthierAnimals
See what happened at WBC 2022 by searching
#ScienceOfHealthierAnimals